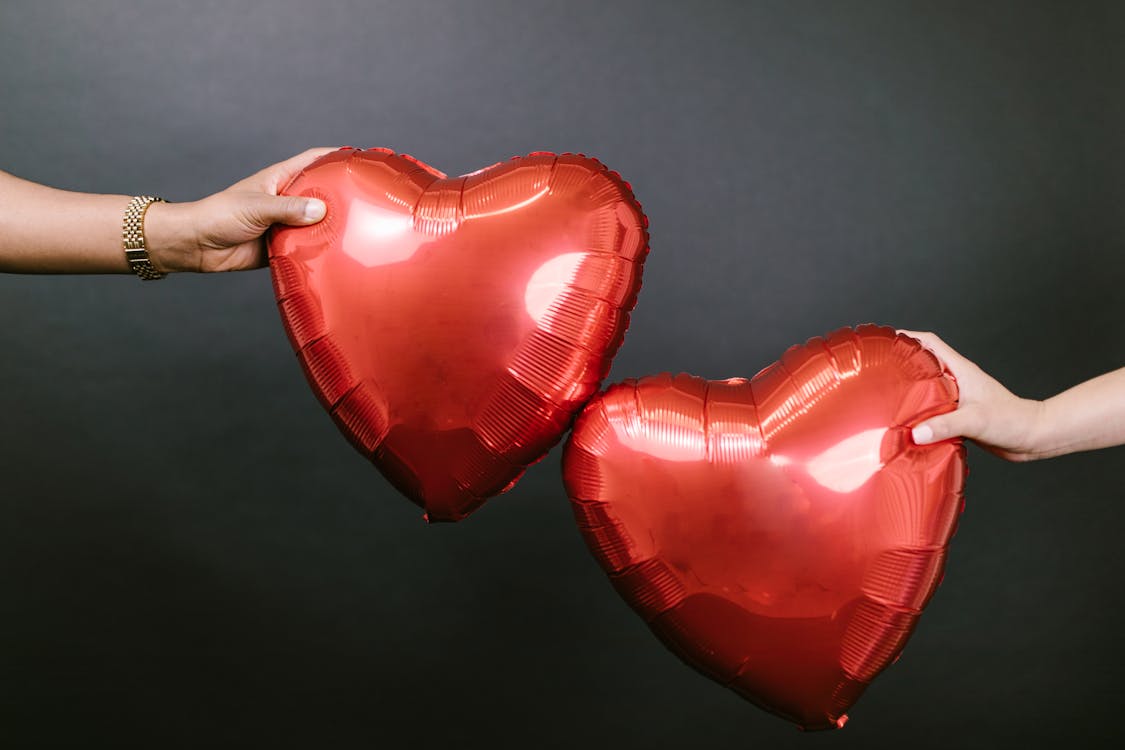 Being in a long-distance relationship with someone is often not easy. The time difference and lack of physical interaction can put your relationship to the test. But one of the best ways to remind your significant other of your love is to send her a special gift. And we want to help you choose that gift. That's why we've created a list of cute ideas for long-distance relationship gifts that everyone would want to find in their mailbox.
Great gift ideas for long-distance relationships
Gift ideas for boyfriend in long distance relationship:
Finding gifts for a boyfriend is difficult, whether you are separated by distance or not. We want to help in this difficult matter. Check out the ideas below, maybe it will help you find a gift that will bring joy to your boyfriend.
1. A custom-made iPhone case
Remind him that you're only a phone call away. You can choose iPhone cases with your own names and love stories, you can order a print of your favorite photos or just funny pictures.
2. Hiking Mug.
If your guy can't get through the day without his favorite coffee or tea, a travel mug can be a great gift idea. Personalized with your names and photos, it won't be easy to lose and will remind him of you when he's on the go.
3. Name Flask.
A name flask is a stylish and practical item that is perfect for any whiskey lover. Order the flask engraved with his initials and package it with a bottle of his favorite drink. We're sure you'll make your loved one happy with this gift.
Long distance relationship gift ideas for girlfriend:
Finding the perfect gift for your girlfriend isn't easy, especially when she's far away. So whether it's a gift for her birthday or you just want to show that you miss her, here are some of our best gift options for her :
1. Engraved necklace.
Give your girlfriend an engraved necklace and she will never want to take it off. Use the internet to find the right option and when you make your purchase you can order an engraving, which will make the gift more exclusive. You can also add a sweet gift to this gift.
2. Pillow
When you are far away and can not hug your girlfriend, you can give her a pillow with a print. The print can have some kind of inspirational inscription, your pictures or even just your initials in a heart.
3. Flowers
Flowers are a classic gift tradition for many couples. Luckily, no matter the distance, this heartfelt gift is easy to deliver. Simply order flowers online or call a local florist. Your girlfriend will be thrilled to find flowers on her doorstep.
Valentine's gift ideas for long distance relationships
Long distance relationship valentines day gift ideas for her:
1. Necklace
With these adorable puzzle necklaces, you can let your spouse know that he or she is your soulmate. Even though you are far away, there is a natural compatibility between the two of you.
2. Airbnb Gift Card
Have you and your special someone prepared for your trip?
Sending them an Airbnb Gift Card would be a great way to let them know you have accommodations and they can choose a place!
Your partner will know you're giving them your time first, and it will offer you both something to look forward to.
3. A set of sensory wristbands for long-distance communication
The quickest and easiest way to stay in touch with your boyfriend or girlfriend is to wear one of these waterproof, rechargeable wristbands.
When you think of your significant other, just touch your wristband and their wristband will light up and vibrate.
Long distance relationship valentines day gift ideas for him:
1. Baking boxes. Girls love, love, love cooking for their boyfriends...so why should your boyfriend be any different? Send your love care package with your well-baked baked goods and just expect praise about your baking talents.
2. Themed boxes. Draw a small box with a fixed rate of blue inside and outside and call it "Care Without You." Then fill the tiny box with blue candy, blue boxers, a blue soft drink, and a sexy picture of you in blue lingerie.
3. Kiss in a box. Some long-distance relationship gifts are adorable, and this one is no exception! Want to send a thoughtful but inexpensive token of your love? Buy a bag of Hershey Kisses, toss the contents in the box and send it with a simple note: "Kiss you on the day!"
Romantic gift ideas for long distance relationship
Skype date. It can be an impromptu dinner cooked with your own hands or ordered at home, watching a movie (some services on the Internet allow you to watch a movie simultaneously even in different parts of the world), joint "drinking" in your favorite game, in general, whatever your imagination is enough for! The look, by the way, should match the date, and if you light candles - it will be absolutely magical.
Gift with delivery. Almost all online stores offer delivery services. In some of them, you can ask to accompany the gift with a cute message. You can order your loved one goodies from a pizzeria or pastry shop. And you can make a gift yourself and send it by mail, but in this case, it is better to find out in advance about the timing of delivery, so the gift reached the addressee in time. In general, any gift that can be given in person can be sent by postal service
Romantic intangible gift.
You can ask your friends and your boyfriend's friends to make short videos of them saying nice words, edit them, and send it to your boyfriend on a designated day. Also, a great gift would be a song or poem about your relationship (many suggestions can be found on the Internet, or you can create it yourself).
A love letter. A real, paper letter! With an enclosed heart and paper that smells of your favorite perfume. The choice of gift is determined by your personal preferences, available budget, and the reason, but there are a lot of options! The main thing is to show imagination, and then your loved one will surely be satisfied.
There are no comments. Be the first